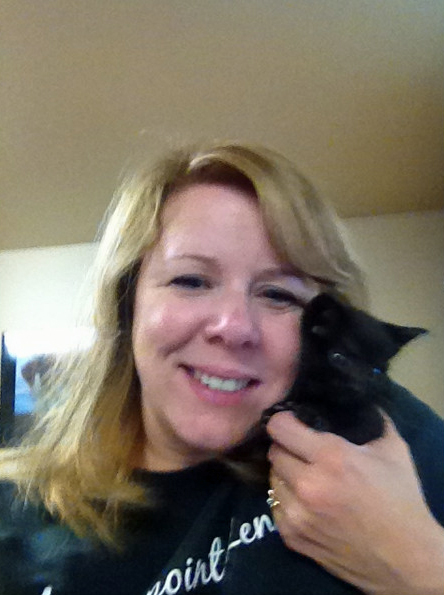 Deena has been managing the kennel for 26 years total. It became part of her family when it was built by her parents when she was 12 years old. She resides on the property and is able to check in on the dogs at all times.  She has a fur baby named Atlas who is a 6 year old white Maltipoo. Most of her time is spent with him & family, here at the kennel or at church. She has grown up around multiple dogs and cats her whole life and couldn't imagine her life without one!
"Hello my name is Jasmine, I currently attend UC Davis as an animal science major. I enjoy spending my time with animals especially my cat, Kitty. 😊 On my free time I enjoy reading and spending time with my friends."
Is a senior this year. She enjoys playing with her dogs Papi & Oreo, a dachshund and cockapoo, and her 2 pet ducks,  Lemon & Chevy. On her free time she enjoys doing art and hanging out with friends.