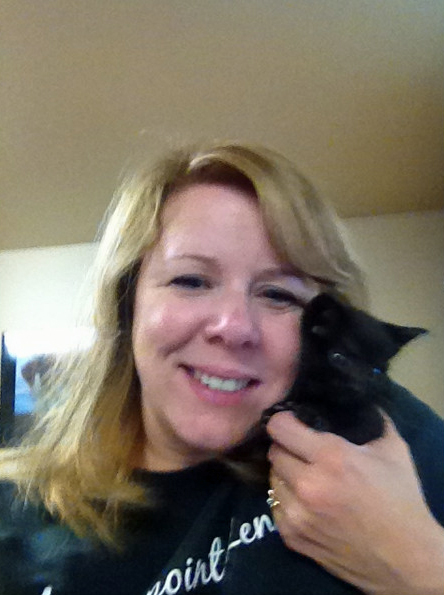 Deena has been managing the kennel for 26 years total. It became part of her family when it was built by her parents when she was 12 years old. She resides on the property and is able to check in on the dogs at all times.  She has a fur baby named Atlas who is a 6 year old white Maltipoo. Most of her time is spent with him & family, here at the kennel or at church. She has grown up around multiple dogs and cats her whole life and couldn\'t imagine her life without one!
Growing up my mom bred labs, so I've always been around dogs. I started going to cosmetology school, but soon realized my true passion was working with dogs. I love to pamper, and be artistic and creative. I have training with cats as well! In my free time when I'm not styling your pups, you will find me playing video games. Cant wait to spoil your 4 legged friend!
I have been working with dogs for about 5 years. 3 of those years have been kenneling, and 2 have been grooming. I enjoy all kinds of dogs, and I don't discriminate! I cant wait to meet your pups!